Happy Friday, y'all! Did this week fly by or is it just me? We're hoping to finally take S2 to get some pumpkins this weekend and make a long overdue trip to the hardware store for some mums and other things. Am I the only one looking forward to a trip to Lowes? Say I'm not alone!
Before our Disney trip, I spent a lot of time on
Etsy
looking through all the clever shirts, dresses, costumes and other Disney-inspired products!
You may have been wondering where S2's Cinderella dress came from in the DIY Disney graphic, and now you know - Livanni on Etsy! Get it
here
.
Here's a photo of the front - ADORABLE, right? And perfect for our little princess to meet her favorite princess. :)
Since I spent such an obscene amount of time on there, I thought it would be fun to do a round-up of my favorite Disney apparel items on Etsy!
You may have spotted our "Mini Mouse" shirts in
this post
. Here's all 5 of them:
I DIY'd these but won't be sharing a tutorial because I got this idea from
Glitter Ever After
. If you want your own adorable family shirts like these, support small business and get them
here
. Also, tons of other cute stuff in her shop, like this "Happiest Snacks on Earth" shirt. I mean, how cute is this? Get it
here
.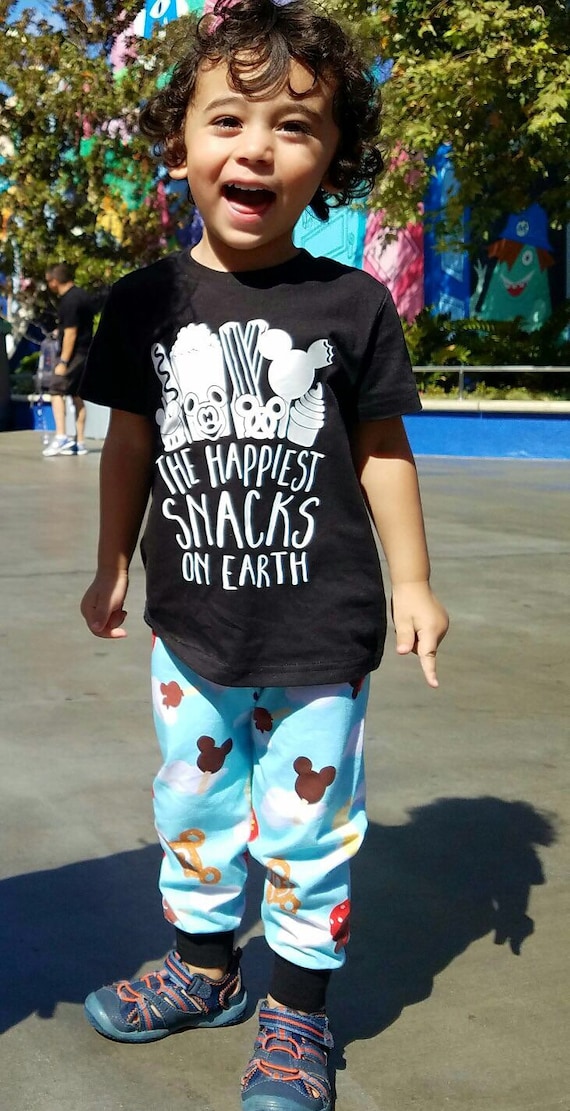 I was going to buy S2 this pink Cinderella dress (because everyone wears blue and I wanted something different!) but the shop went on a fall break before I could order it! I was super bummed out. Isn't it great? Get it from
Five Little Monkeys Design
here
.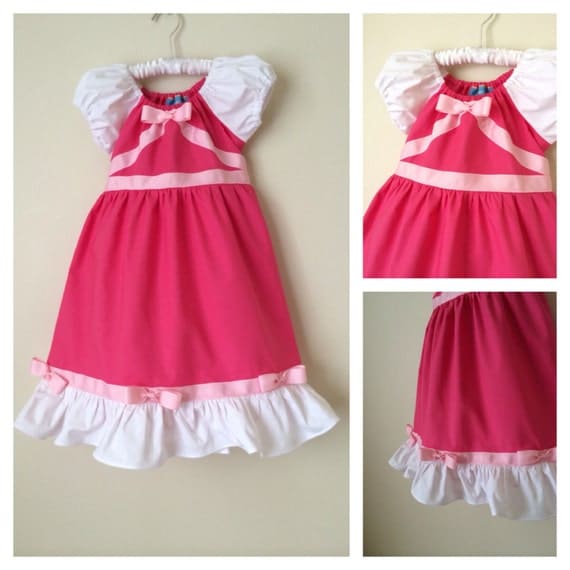 Also from Five Little Monkeys is this Alice in Wonderland dress. Oh my gosh, I love this SO MUCH! Get it
here
.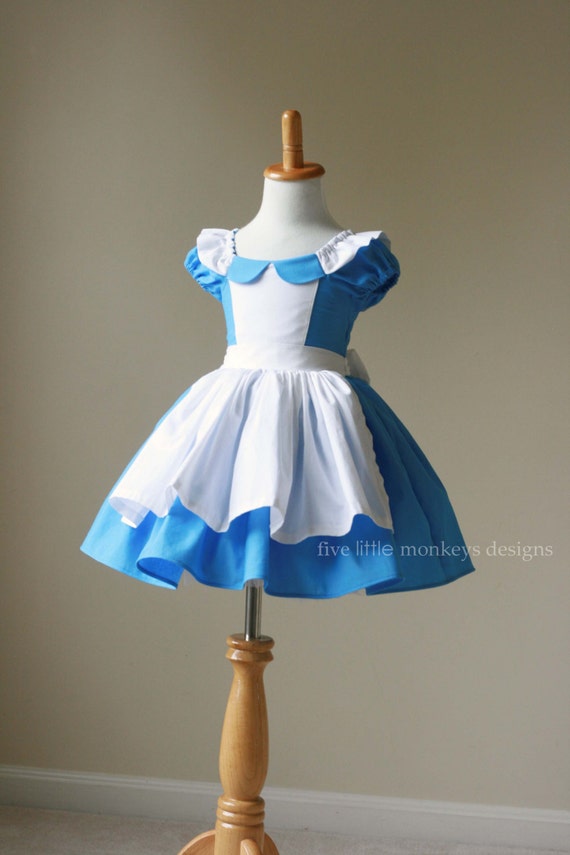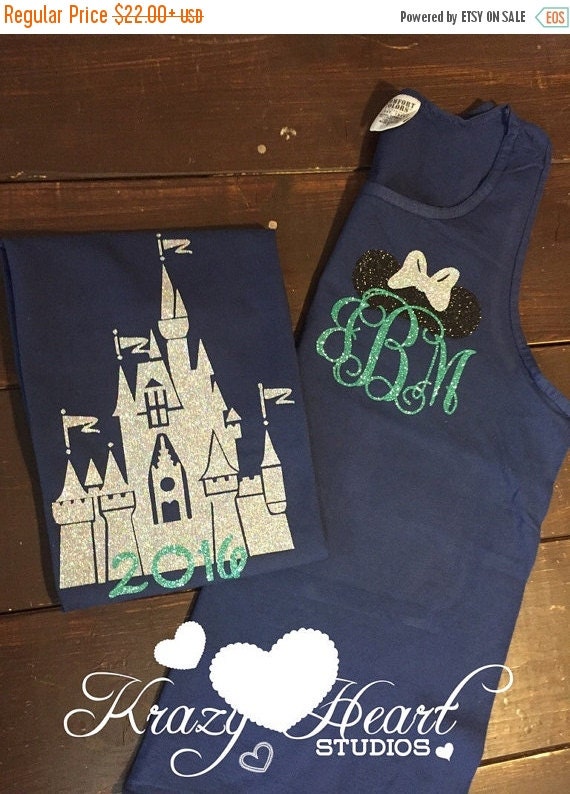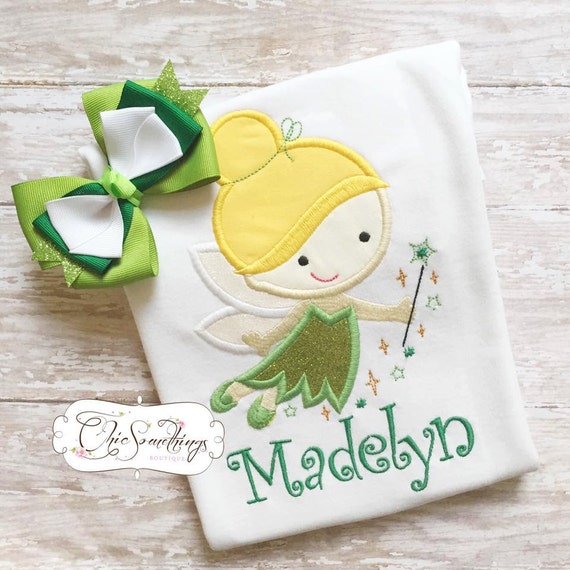 This is me in a nutshell. I can't get up for work to save my life but at Disney, you better believe I roll out of bed before the sun comes up!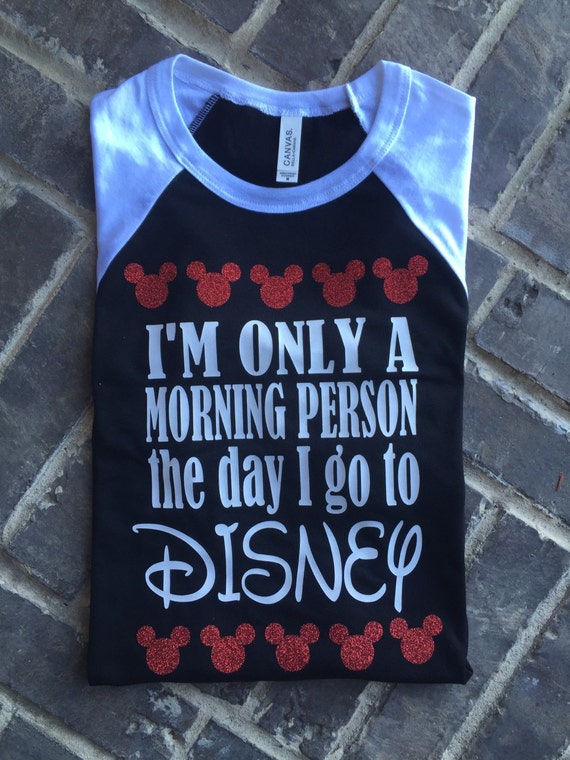 You're only a true Disney lover if this shirt makes sense to you. (And also, why didn't I think to get a pair of the Disney Vans before our trip?! Missed opportunity, for sure.)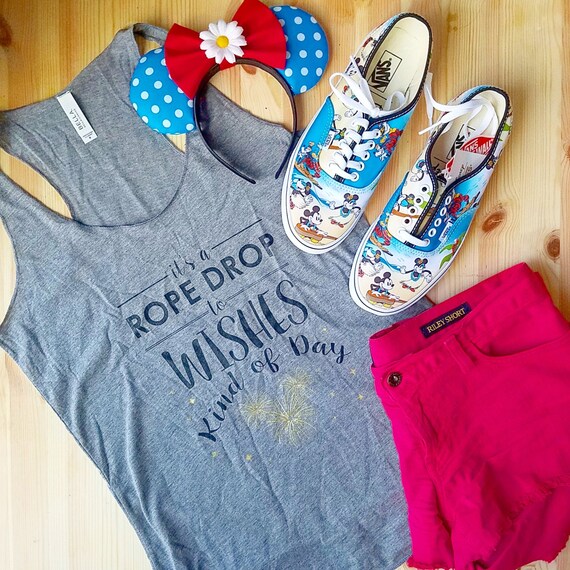 I think everyone needs a Mickey and Minnie skirt, don't you?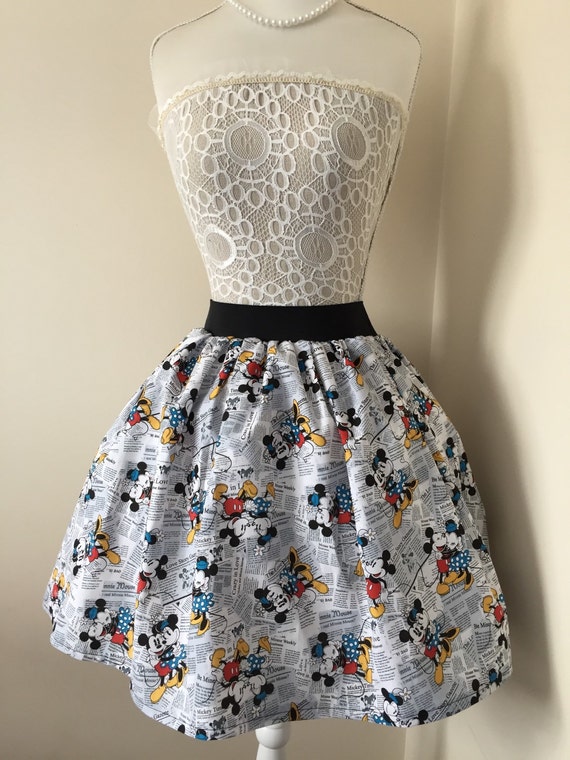 This Minnie dress is too cute for words.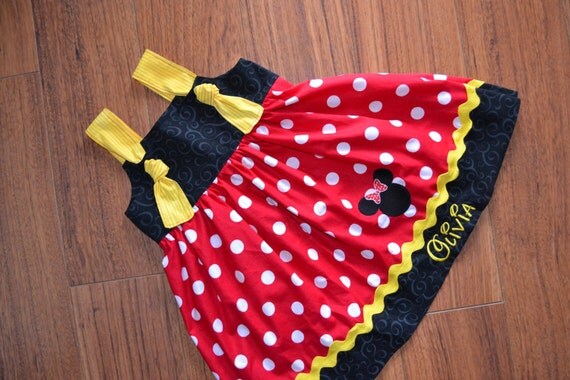 There are so many cute things that I could just go on and on. So if you're not up for the DIY route, search on Etsy and be amazed at the talent and cleverness of the many shops that specialize in Disney apparel.
*Please note that this post is not sponsored or affiliated with Etsy or any of the shops listed here. I genuinely just love these products!